BIC Unveils 'BIC Cristal Pen Awards 2020' Winners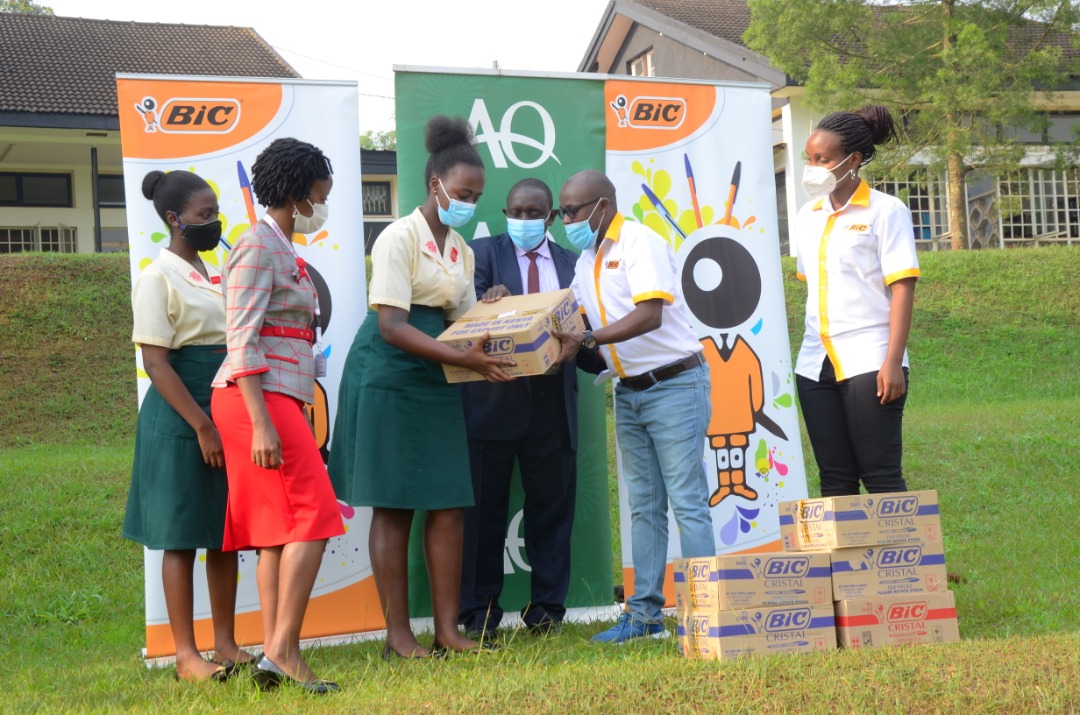 BIC, a world leader in Stationery, Lighters, and Shavers, announced the winners of its 'BIC Cristal Pen Awards 2020'. Recognized among the 10 most impactful educators around the world, Ronald Ddungu from the Gayaza High School was selected as the winner from Uganda for his exceptional contribution towards his students and for being a beacon of hope and optimism in an academically exigent year.
Globally, the education system has been witnessing a sea-change due to the altering socio-economic landscape triggered by the ongoing pandemic. Through this, teachers have been the crucial connector between students and their schools, going beyond their call of duty to ensure their students continue to find joy in the new methods of learning. In effort to recognize and honor the valuable contributions of teachers during these unprecedented times, BIC introduced the first edition of its BIC Cristal Pen Awards.
Read more here on Campus Bee